---
Πρόκειται για το ολοκαίνουργιο σύγχρονο πρότζεκτ του Ομίλου Thanos Hotels and Resorts
All-day χαρακτήρας, φωτεινοί, εντυπωσιακοί χώροι πάνω στο κύμα με ζωντανά vibes, κομψό περιβάλλον, ιδανικό για χαλάρωση, αλλά και διασκέδαση. Ένα ονειρικό σκηνικό όπου το μπλε της θάλασσας και το λευκό κυριαρχούν.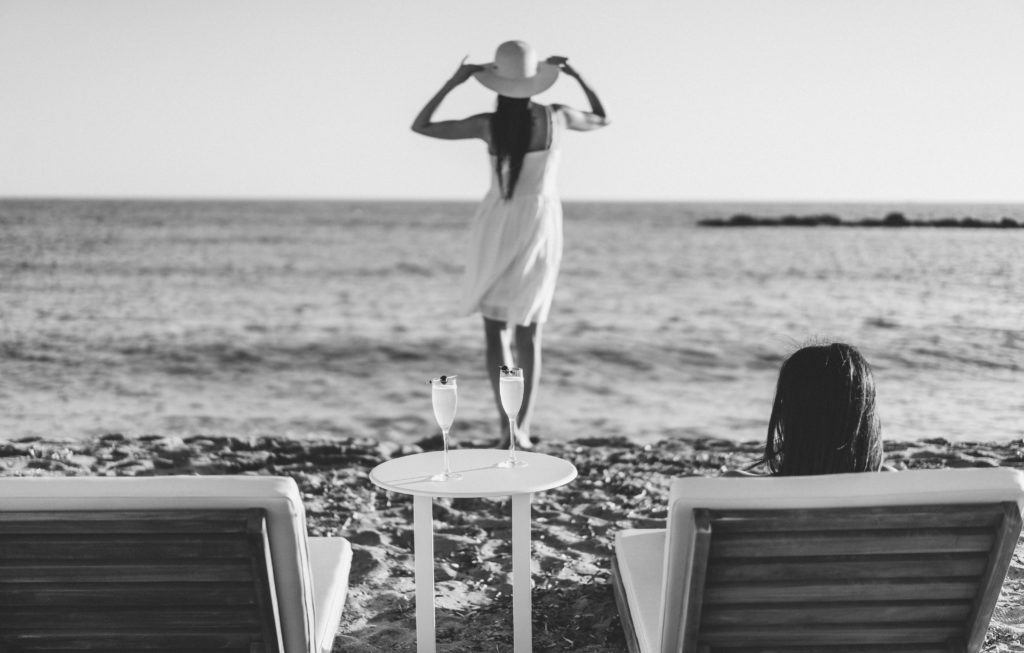 Το Antasia Beach Club είναι το ολοκαίνουργιο εγχείρημα του Ομίλου Thanos Hotels and Resorts, ένα ιδιαίτερο και πολύ προσεγμένο concept, το οποίο ετοιμάζεται να ανοίξει τις πόρτες του πολύ σύντομα.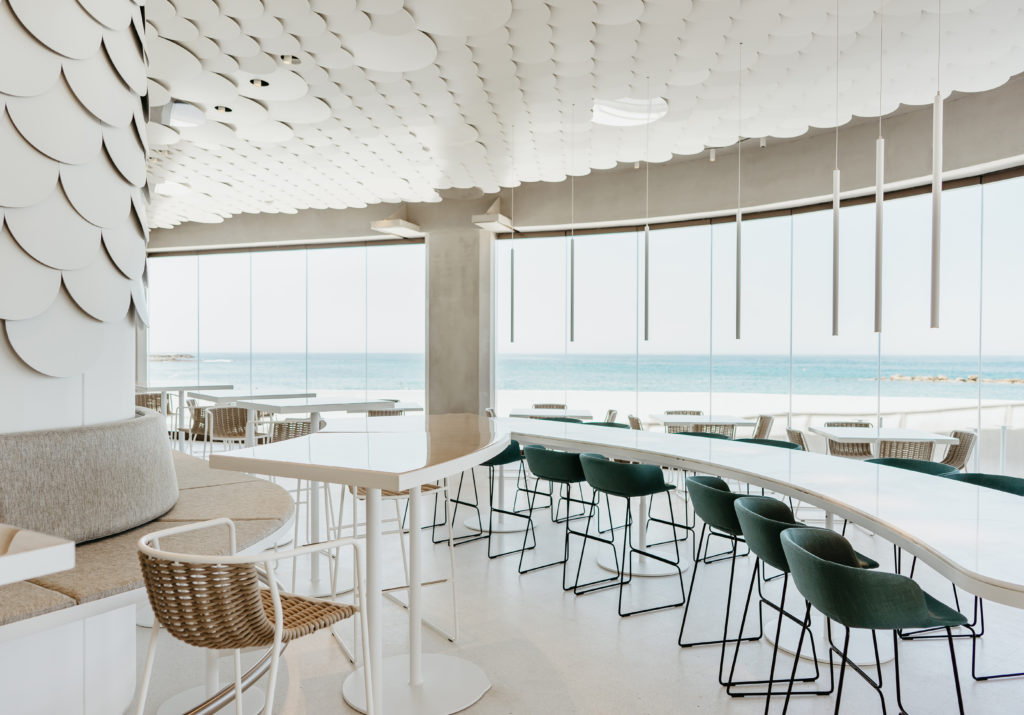 Εμπνευσμένο από την παραθαλάσσια αύρα της πόλης, σε πολύ κοντινή απόσταση από το ξενοδοχείο Almyra, στη μοναδική αμμώδη παραλία της Κάτω Πάφου, θα αποτελεί ένα νέο, μοντέρνο, γαστρονομικό προορισμό, ο οποίος θα συνδυάζει τον αέρινο χαρακτήρα της πόλης με την ιστορία και το μέλλον της.
Ένα venue που όπως όλα δείχνουν θα αποτελέσει το απόλυτο place to be του φετινού καλοκαιριού, προσελκύοντας κόσμο κάθε ηλικίας.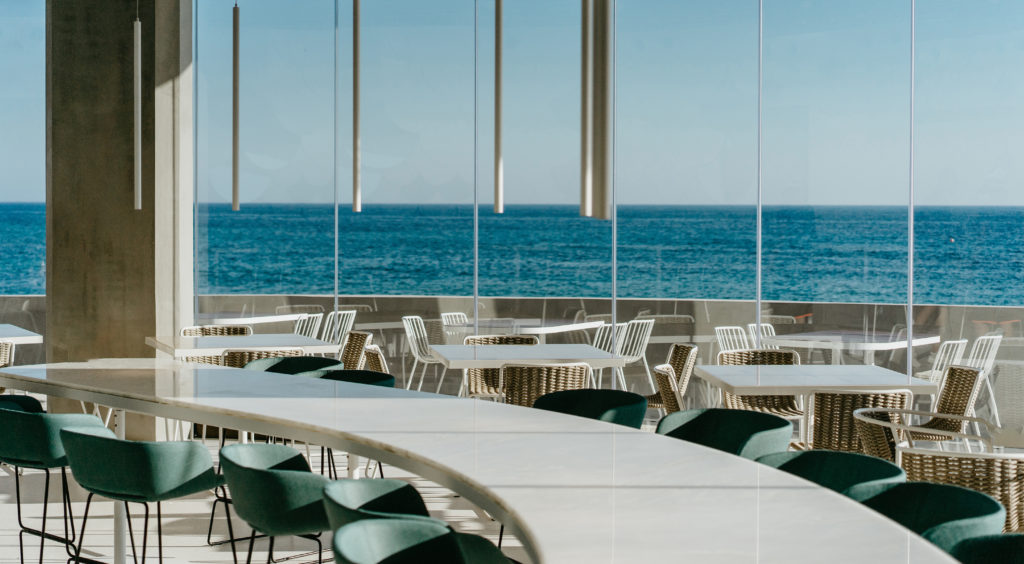 Τον αρχιτεκτονικό σχεδιασμό του εστιατορίου-beach bar υπογράφουν οι ταλαντούχοι Κύπριοι αρχιτέκτονες του γραφείου Psomas Studio of Architecture PS-A, ενώ οι πρωτοπόροι σχεδιαστές Baranowitz & Kronenberg Architecture από το Ισραήλ, το χαρτοφυλάκιο των οποίων περιλαμβάνει τα παγκοσμίου φήμης ξενοδοχεία "W" στην Ίμπιζα, στο Άμστερνταμ και την Πράγα, ανέλαβαν τη διαμόρφωση των εσωτερικών χώρων.
Για περισσότερες πληροφορίες, καλέστε στο 26888002.